A new way to develop
Integrate and automate any software ecosystem.
Runnerty is low code technology that allows integrating and automates online & offline applications, systems infrastructure and services with third parties in a simple, fast and reliable way, creating workflows and offering a new way to develop.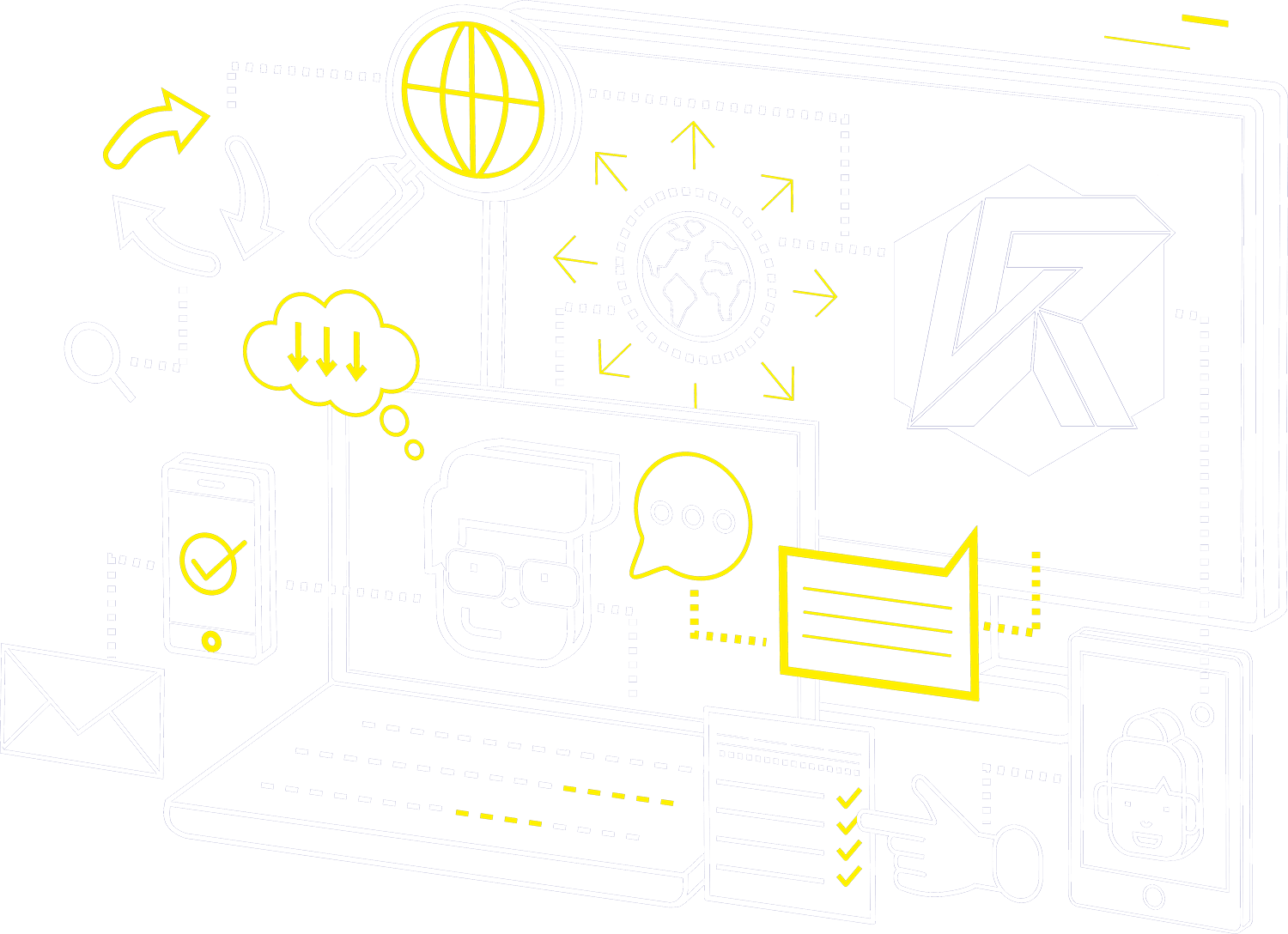 Trusted with small and big companies!
Runnerty has been running major projects for years with hundreds of thousands of daily processes.
Tired? Simplify your codelife!
Language agnostic.
Javascript? Python? PHP? what does it matter! Runnerty is compatible with any existing language.
Compatible.
Runnerty can be implemented in any working system and this implementation can be gradual.
Reliable.
Runnerty provides stability to the system by centralizing dispersed processes.
Modular.
Runnerty is designed to be able to develop modules that make their functionalities have no limit, being able to make it connect "natively" to any system or platform.
Scalable.
No matter the size of the project and its complexity, there are no limits. Runnerty has advanced functionalities that will make the management of millions of processes.
Efficient.
Fewer dedicated resources, less development time: Runnerty can shorten up to 95% of dedicated resources and accelerate development times up to 5x.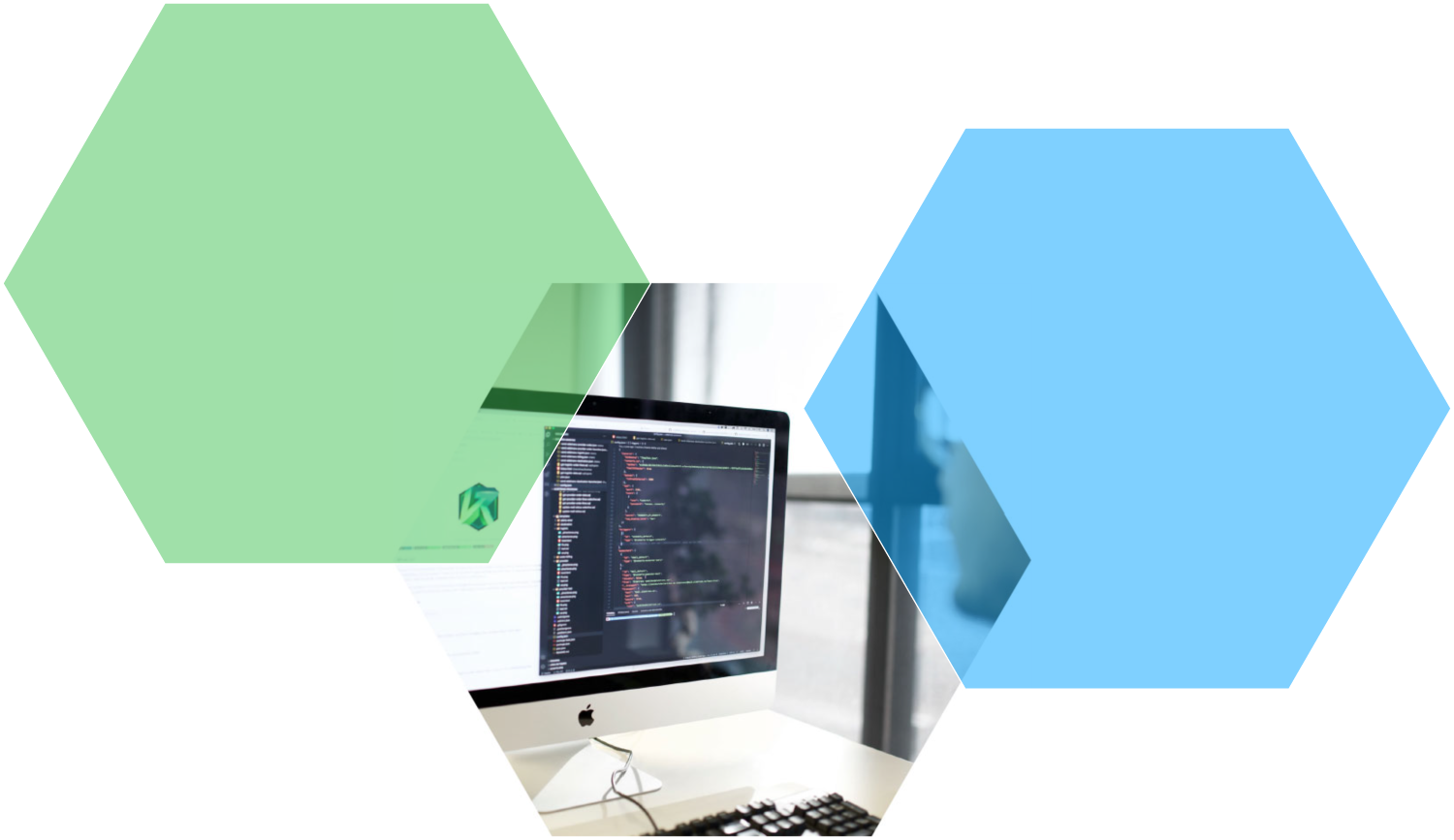 Features what will change your codelife
Design your workflow.
Runnerty not only controls when a process is finished so that the next one begins, but it can do complex evaluations, wait for various processes to finish to run one process or another, do it when they finish well, do it when they finish wrong, create all kinds of links based on the result of the process, etc...
Notification system.
Runnerty keeps you informed wherever / whenever of any event that occurs in your workflows easily and through email notifications, sms, telegram, slack ... to any platform that you choose, of course, from Runnerty Platform, giving you the freedom you need.
Priority system.
When you have many processes it is normal that there are several that are ready to be executed at the same time, with Runnerty you can set priorities for them to run the ones you consider most important first.
Process queue system.
With Runnerty you can define different queues and have the processes run them in the order that they arrive.
Retry system.
Runnerty can define how many times you want a process to retry before it is considered failed and how long you want to pass between retries.
Log control.
To avoid server maintenance, Runnerty takes care of size management maximum of logs and location. We solve space management problems by process logs that you can't even imagine exist.
Expand the potential of Runnerty with Runnerty Platform
Runnerty platform is the Runnerty cloud service, allowing visualization of integration and automation of a software ecosystem in a graphical, intuitive and personalized way.
With Runnerty Platform you will have a unique experience with advantages that will exponentially improve your developments.
Control at any moment the state of your projects.
Consultation of all the work that Runnerty is running for you in real time.
View the detail of the processes executed.
View your chains in detail.
Launches or relaunches your chains.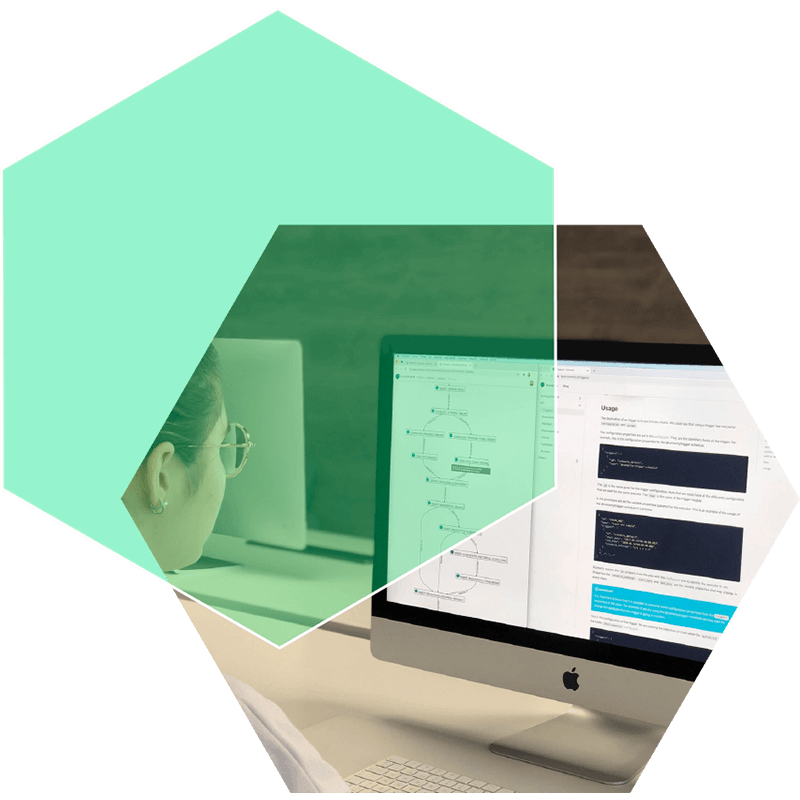 Carefully crafted actions
With our modules you can encapsulate any type of functionality and once done it could be used in any Runnerty flow. Build websites, run SSH commands & deploy to any server or cloud. Build, push & run Docker images. Orchestrate Kubernetes clusters. Generate static sites. Monitor websites and plug-in RPM tools. More than 100 possibilities just a click away.
SEE ALL PLUGINS
What do they think about us?
Slide 1 of 3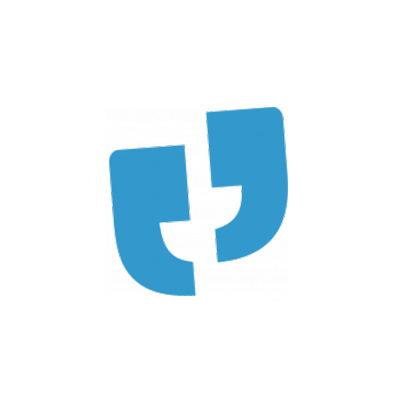 José A. Ruiz
CTO of Twenix
We integrate in-store purchases with our platform in a few hours. Runnerty has drastically reduced development hours when we want to schedule any task / process and with the new platform we have all the information and control of our daily processes.
Slide 2 of 3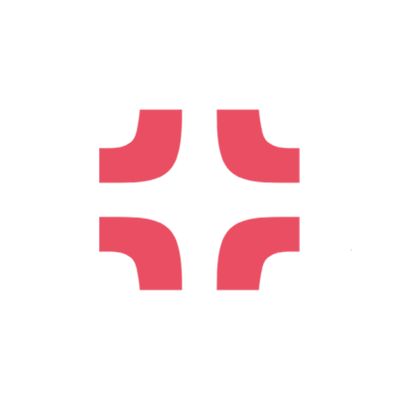 Raúl Ruiz
CEO of Farmacias.com
At Farmacias.com it was a key decision to implement the use of Runnerty to manage our processes in a simple and efficient way. We can monitor them to react to problems quickly.
It simplifies our process management tasks and increases productivity.
Slide 3 of 3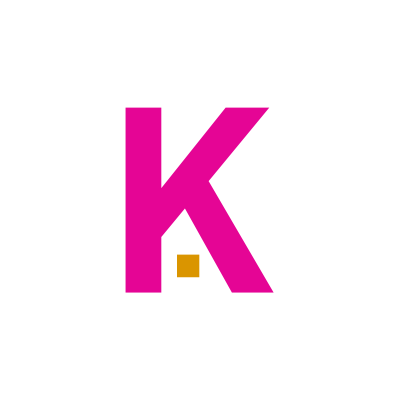 Óscar Bautista
CTO of Kyeroo.com
At Kyeroo.com implementing Runnerty has been a true turning point. Runnerty not only automates and controls the status of our processes quickly and safely, in addition its graphical interface allows different profiles to manage all of them even without having programming knowledge.
Previous
Next
What do you think?
Be part of our community and enjoy Runnerty.
Simply the best!